About Me
I'm a guy who likes to dream, write and discuss everything from societal ethics to the theory of relativity. I'm in love with The Matrix, The Man from Earth and Mulholland Drive, and I'm partial to a glass of good whisky while philosophizing with friends.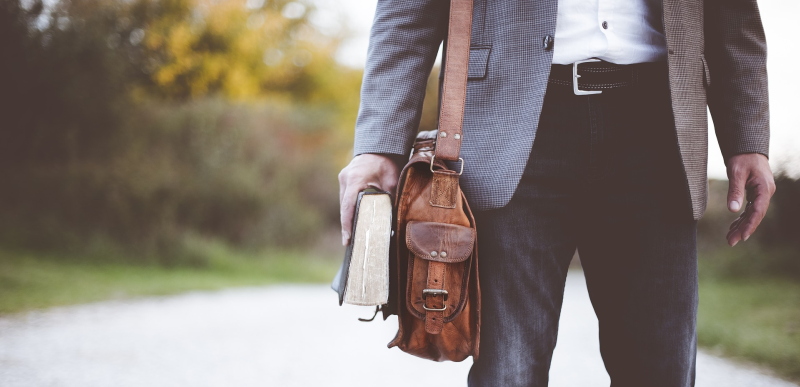 This website
After finishing my university studies, I decided to try my hand in writing. This website is an electronic home for my works, small as they may be in number and exposure. I wholeheartedly enjoy reading speculative fiction, so that's where my writing tends to lean, also.
You'll either find my works here in the future, or watch the site vanish into the nothingness that is past internet.
Design and materials used
The website design is based on the Tale theme by Chester How, and freely available on GitHub. It's served as static HTML generated by Jekyll. Hosting provided by Netlify.
Pictures from Unsplash and Pixabay, superb sources for excellent stock pictures. Icons provided by FontAwesome.
The base theme is copyrighted by Chester How and licensed under MIT License. Content copyright held by author.